Here's an example of what the design process looks look like with a real client
This client had just moved into a new home. They had brought limited furniture with them and were almost starting from scratch. We started with a consultation, I provided design boards, then we started shopping and arranging.
My first step with a client is an initial over the phone call where I ask some questions about the space and get a general understanding of what they are looking for. Then I will schedule an in person consultation where I can really feel the space, take picture and measurements and review photos I pulled of what I think they are looking for so we can make sure we are on the same page.
After the initial in home consultation with a client I have a good idea of what they are looking for. My next step is to create design boards so that we can agree on a direction for the design. Design boards are not so much a bible but more of a guideline for the design process. I say that because as you shop and look to actually fill a home you might find pieces you love that are different colors or tones and you might have to adjust what the other pieces will be to make sure it all still works together aesthetically.
For example, in this project I had picked out curtains that I felt would work in the design. But as we brought in other pieces the design started taking on a bit more of a boho feel and I didn't feel the original choice would still work. So we adjusted and found other curtains that worked really well with our other choices.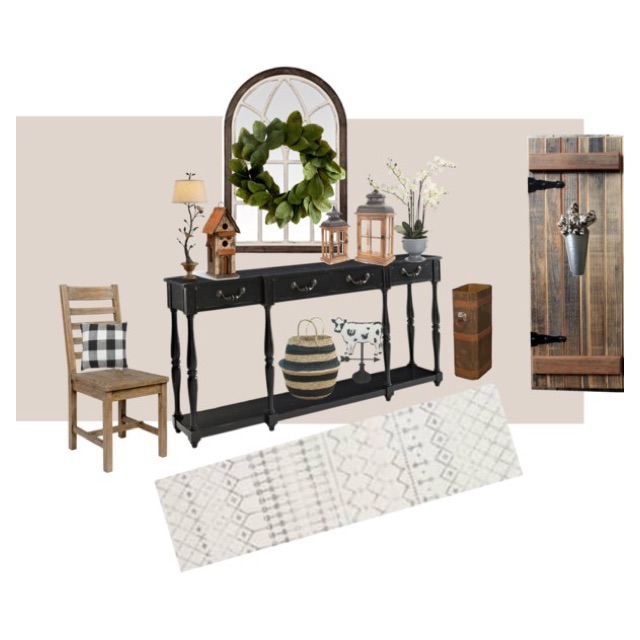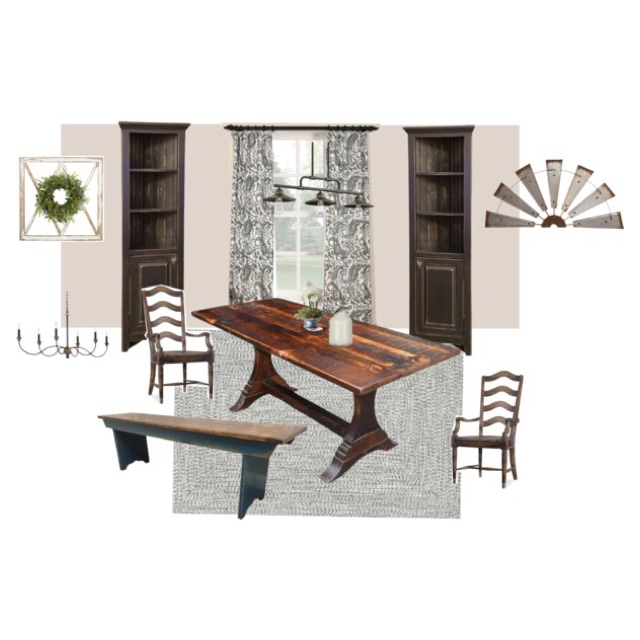 I love shopping for all the perfect pieces that make a space. Looking through all the options out there and picking the ones that will harmonize together!
This next phase is where we actually shop and fill the space. I can do the shopping or do it with the client or we can divide and conquer. It's a totally customizable process.
For this client we both kept an eye out for items. We went and shopped for the sectional together. I found many items online and gave to the client to purchase and I also spent hours scouring discount stores for the right items at the right price. I was also available by text to answer questions.
A well designed space shouldn't have to cost an arm and a leg. There are a lot of beautiful pieces that can be had at a steal! If you are willing to look and ready to snatch up deals when they are available you'll get the biggest bank for your buck!