A passion for spaces that connect us
I've had a passion for design and beautiful homes since I was in high school and I've been helping my friends and family with their homes for more than 10 years. Interior design is one of those things that doesn't feel like work for me. I love it!
I firmly believe that a well decorated home that is warm and inviting is an important part of our identity as people, especially for women. There is something about having a cozy haven from a harsh world or an inviting space to connect with friends and family that lifts the spirit. Beauty really does restore the soul and comfort us.
I also believe interior design services should be accessible to all people. I think one of the myths out there is that only the wealthy can afford interior design help. I'm committed to keeping prices and packages in a range that middle class America can afford.
My goal is to partner with my clients to understand their vision for their home and work with them to create it. Most people like their homes but most people don't love their homes. Let me help you fall in love with your home.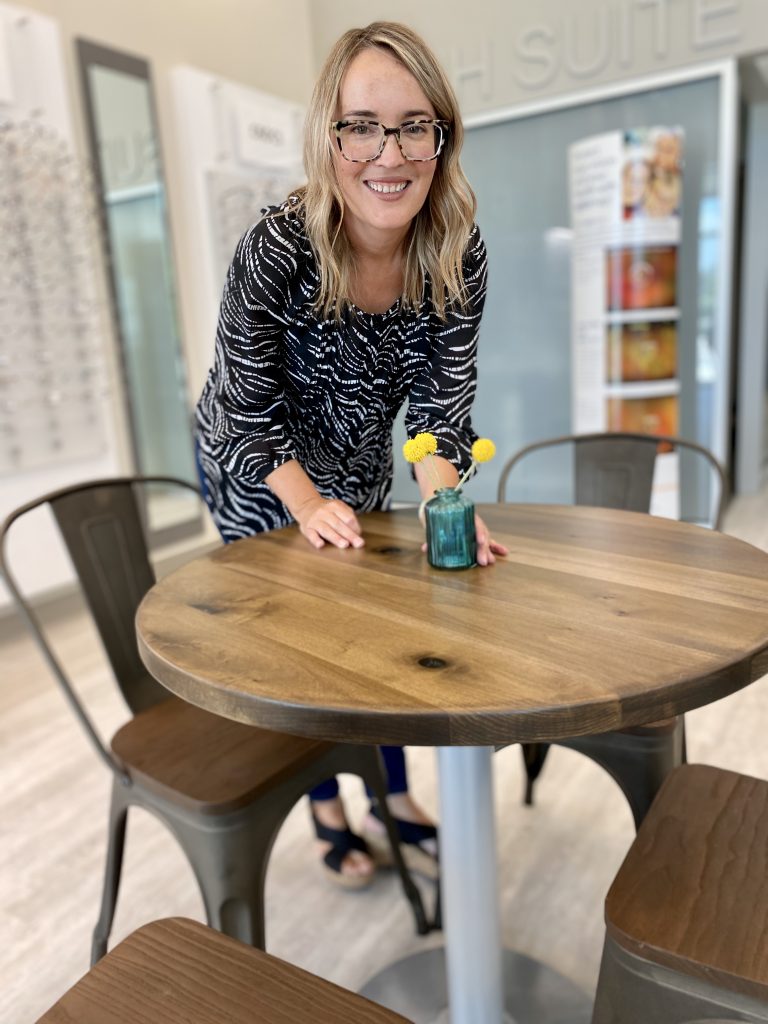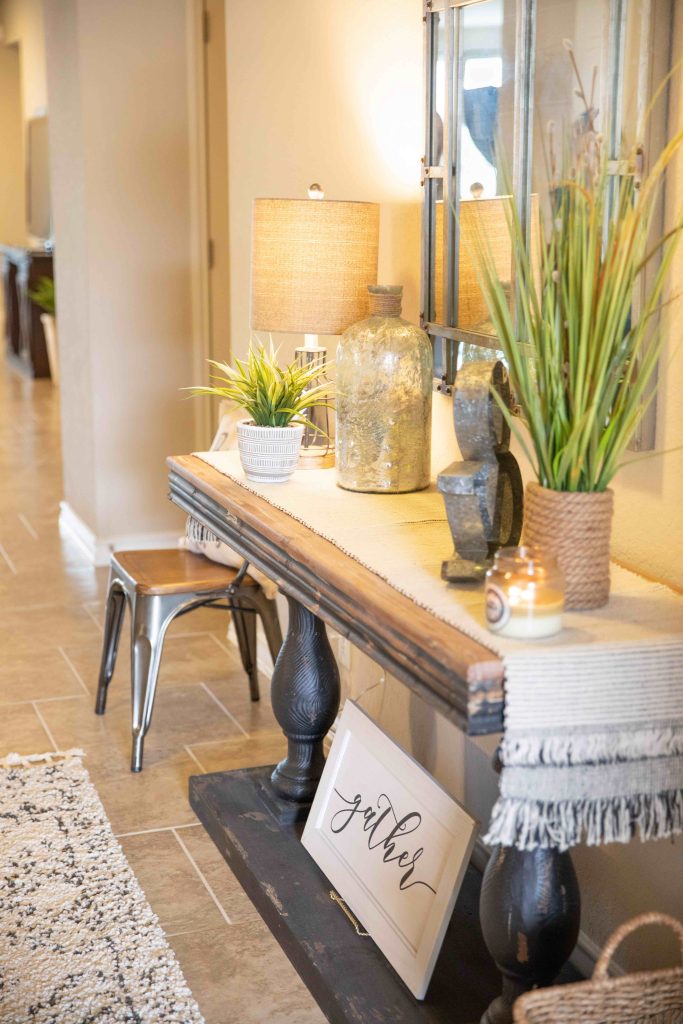 Using design to rebuild lives and inspire
Many years ago God used the gift of design as a way to express His extravagant love for me. I want to use the gift of design that he's given me to share that love with others. He's not a stingy God, he's an extravagant lover of our souls. And what he has for us spiritually, emotionally and physically is more than we can imagine and is abundant in nature.
God is also the original designer and he imagined beauty! He created humans with an innate appreciation of beauty and a desire for it. Beauty really does restore the soul. When we create homes that are beautiful and inviting it does more than just a surface work in us. It allows are souls to relax, be renewed and as Pablo Picasso put it "brushes the dust of daily life of our souls".
Part of Chrysalis's mission is to share God's love and the gift of beauty with families and women that are getting into their own homes again after homelessness, being imprisoned, domestic abuse and other traumatic situations. As I help people turn their dwellings into true homes, I'll also be building relationships, praying for them and supporting them along the way.
It's not something I can do along though. I need your help and support. If you would like to donate gently used decor or furniture, your time or gifts of cash please contact me and let me know.
Meet the CGO of Chrysalis Interiors
Bogey – Chief Gravity Officer
Bogey is the Chief Gravity Officer of Chrysalis Interiors. His job is to lay on objects he feels might revolt against gravity while I'm designing. Nothing worse than a picture frame floating off when you are designing. He is also skilled at rearranging objects on tables and eliminating any surplus cat food. If you need help with any of the above needs he'd love to pitch in and help!