Envision what your home could look like before you commit to a remodel
It's hard to envision what a space will look like when considering a remodel. 3D renderings allow you to see what your remodel will look like in a photo realistic model before you commit to a design. We can move walls, change paint colors, and add unique features like gas fire places.
3D renderings allow me to take take your design inspiration and your remodel ideas and bring it to life! The process also allows you to work with a designer and ensure that you end up with a beautiful and cohesive design. A remodel is a big commitment and you want to be confident you are going to love your finished space. You should love you home and feel great about your investment!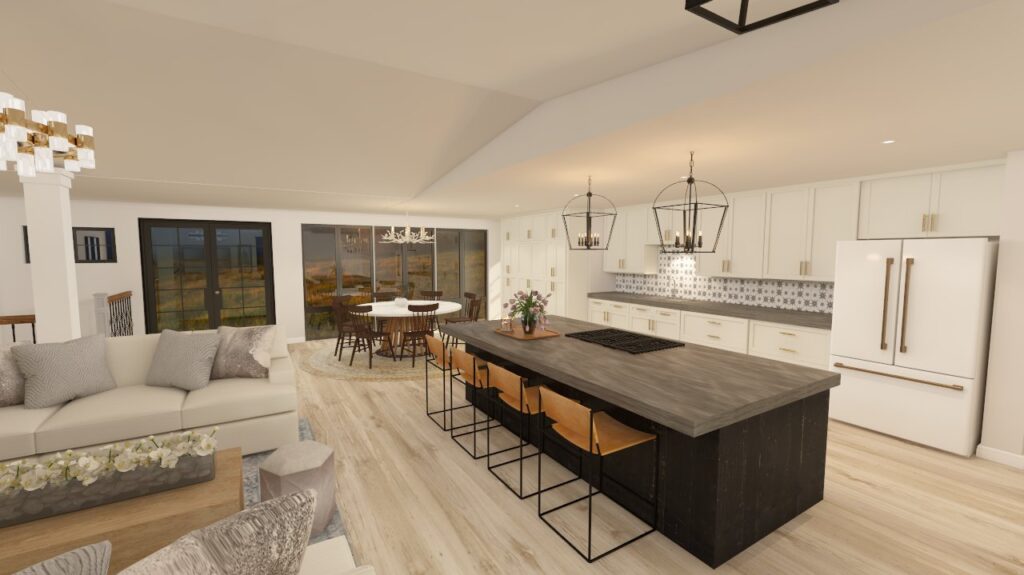 What the process looks like: